PRESCHOOL, ELEMENTARY, & SECONDARY LEVELS AVAILABLE


For over a decade
the
MOSST Curriculum (Mindful and OHMazing® Strategies for Students and Teachers)
has been customized and integrated into public, private, and charter school settings. The curriculum can be implemented with groups of all sizes and age ranges in both live and virtual settings-- from 60 youth in a PE class in an urban elementary school to small groups in classrooms.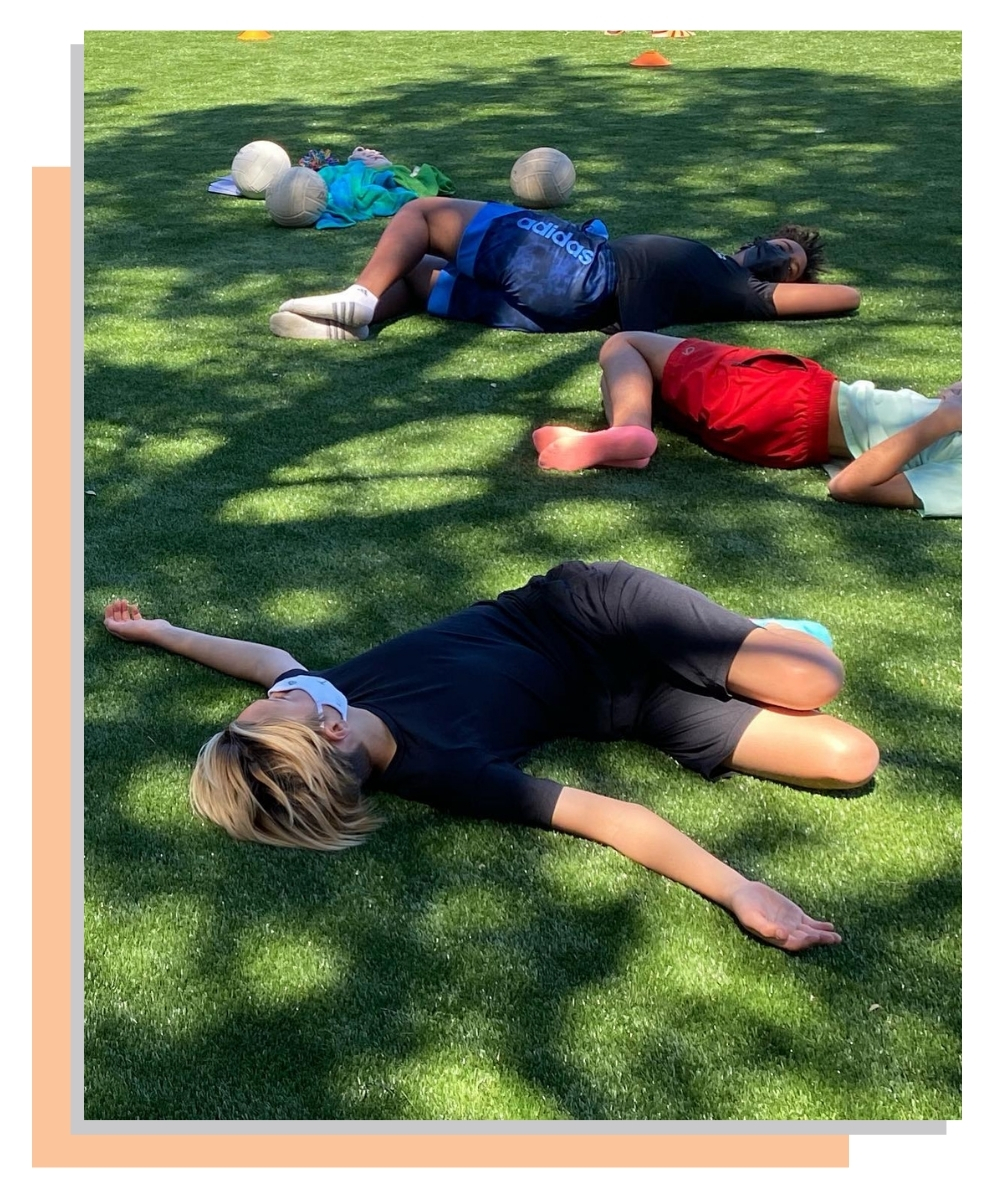 What will I find in the MOSST Curriculum?


-8 weeks/16 weeks of self-paced 5-10 minute daily lessons
-Mindfulness exercises
-Yoga and movement routines
-Breathing tools and breath awareness practices
-Discussion of social justice, inclusion, and equity on and off the yoga mat
-Age-appropriate neuroscience mini-lessons 
-Playful games
-Literature Connections: books by diverse authors that relate to our themes, such as bullying, identity, confidence, confronting bias and racism, and protecting the environment
-In cooperation with Meditation App - Ten Percent Happier by Dan Harris - Teachers and Secondary students receive a subscription for one year
-Resources and experiences supporting diversity, equity, inclusion, and social justice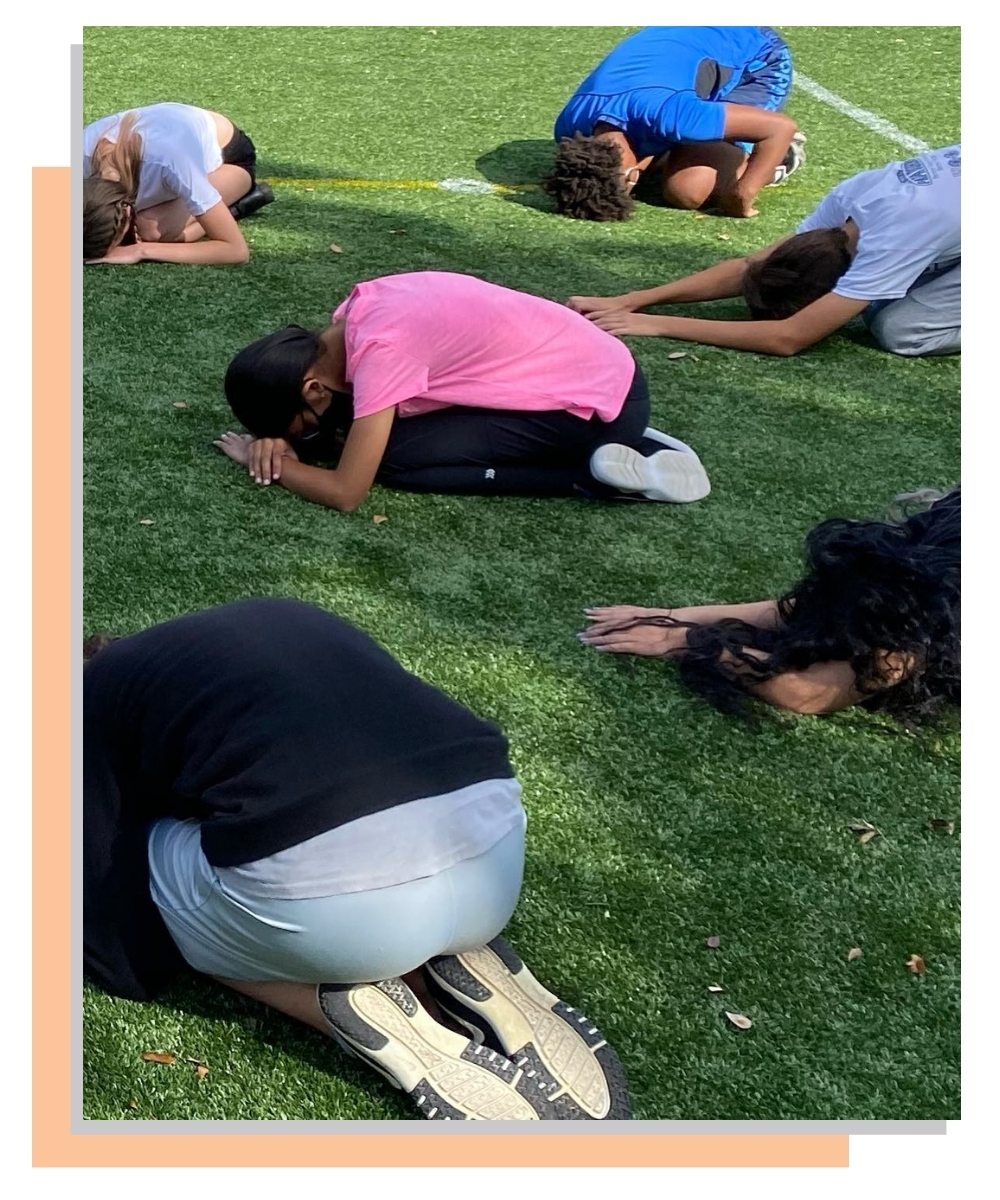 THE MOSST CURRICULUM IS
Easy-to-implement: teachers can choose either self-paced written lesson plans or pre-recorded videos each day, depending on their needs


Research-based: External academic studies and our own qualitative and quantitative research inform our work


Trauma-informed: Classes include a set of mindfulness-based life skills so that students have tools to navigate their emotions and responses to events


SEL-integrated: Daily objectives are linked to the CASEL core competencies
Preschool, Elementary, and Secondary Levels Available
School and District Pricing Available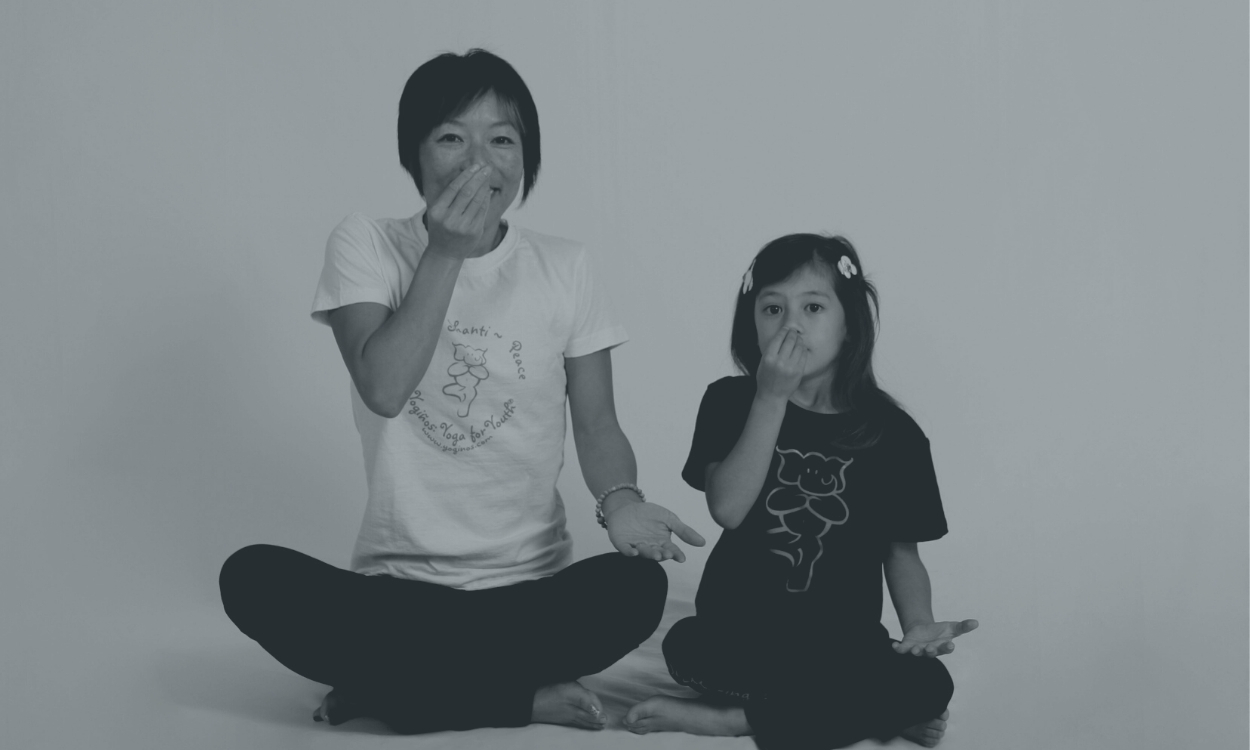 PRESCHOOL
Created for children, ages 3 - 5.
An 8-week daily program for families, teachers and students.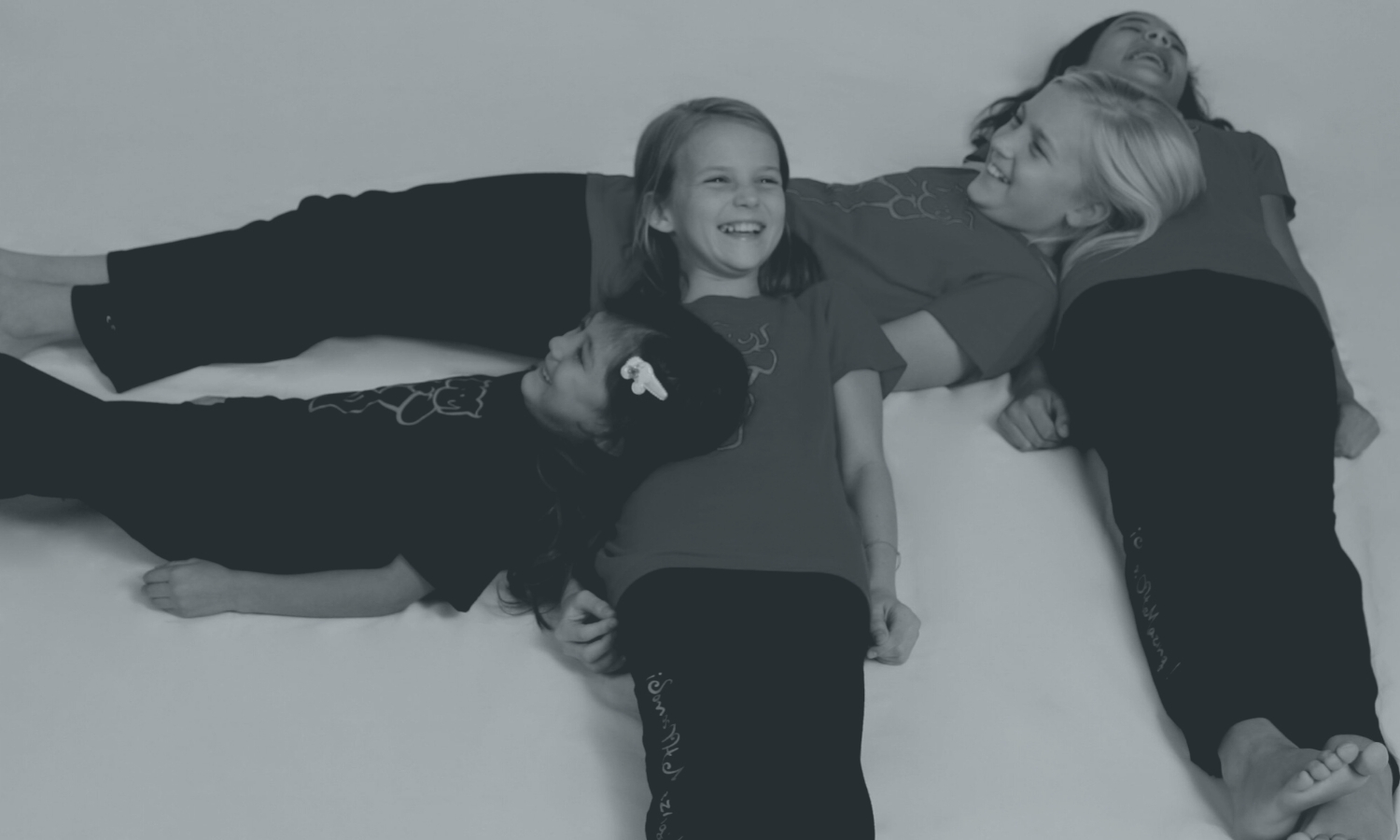 ELEMENTARY
Created for children, ages 5 - 11.
An 8-week daily program for families, teachers and students.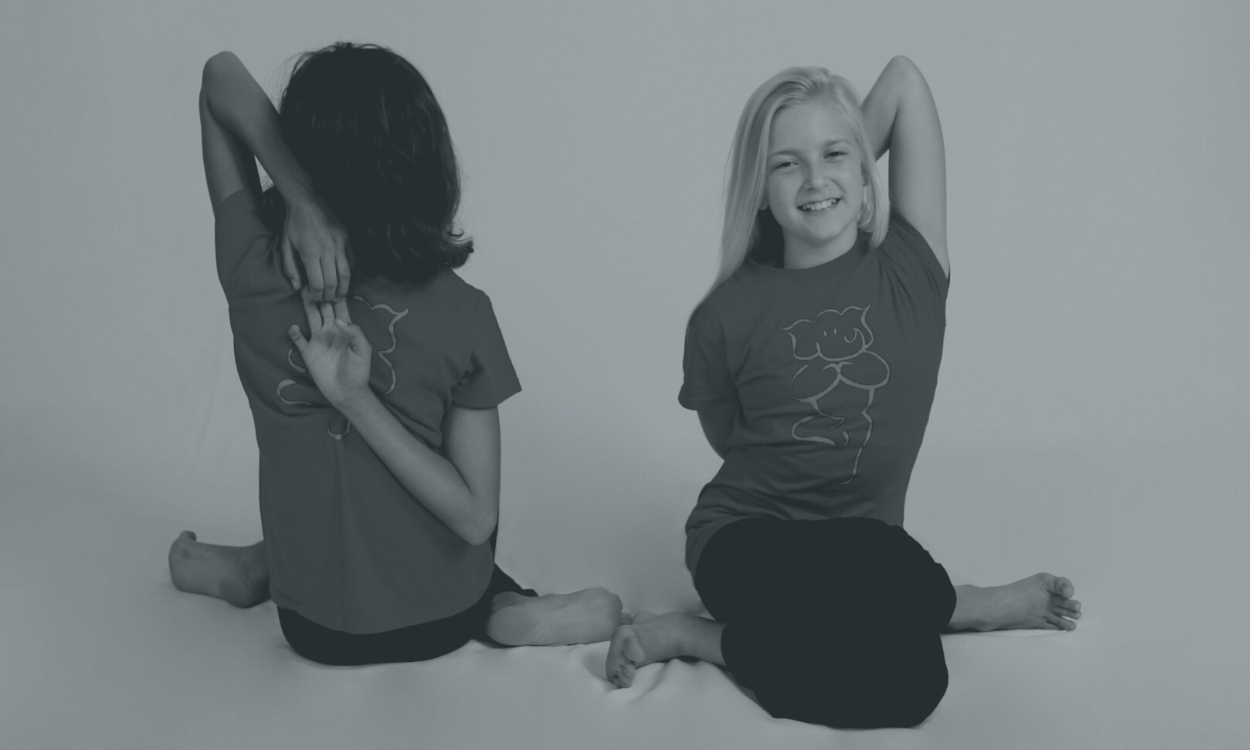 SECONDARY
Created for Tweens & Teens.
An 8-week daily program for families, teachers and students.
OUR OBJECTIVES AND GOALS


MOSST helps students, families and teachers:


Monitor their brains and bodies to identify stressors, emotions, and energy levels with curiosity and compassion.


Shift their mental and physical states to optimize learning and well-being.


Cultivate Compassionate Self-Regulation as students become more attuned to their emotions and energy levels, they learn to choose the tool or strategy to best support them moment to moment.




WHY MINDFULNESS? 


Each day, students, parents and teachers are faced with both visible and invisible stressors such as test anxiety, bullying, food insecurity, generational and situational trauma, growth and puberty, as well as systemic racism.
These stressors can lead to depression, anxiety, anger management issues, difficulties with focus and attention, poor academic performance, and physical health problems.


Research has shown that mindfulness and breath awareness can help students mitigate the effects of internal and external stressors so that they can participate fully in school and in life.
We utilize both outside studies as well as our own qualitative and quantitative research to inform our work. Some of the research-based goals of this MOSST Program are the following: 


Cognitive outcomes: Attention, Focus, Academic Achievement 
Social Emotional Skills: Social Emotional Resilience, Social Skills, Relationship Building and Empathy
Enhanced Physical and Mental Health
Decrease in Disciplinary Referrals
Increase in Teacher Longevity and Job Satisfaction